Matthew Calitz is a self-taught fine artist specialising in landscape paintings in the style of Naturalistic and expressionistic Realism. His predominant educational influence was from 6 months full-time working in the studio of well-known South African landscape artist Paul Munro. Influence from the old masters includes, Da Vinci's 'Sfumato'; John Constable's scenes, JS Sargent's expresionism; Diego Velazquez's composition and Rembrandt's mood & colour.
He finds contemporary inspiration from the works of Mark Carder, Florent Farges and Vladimir Volegov.
Though his preferred subject is the Karoo landscape he also does excellent portraits of people and pets and, with a background in nature conservation as a qualified field guide, has a particular affinity for wildlife. As a lover of horses, with 2 of his own, he is looking forward to commissions from horse owners for portraits of their most cherished equines.
As a devotee of the God of Abraham Isaac & Jacob and disciple of His Messiah Yeshua, Matthew's creative impulse is derived from the natural creation and seeks to celebrate the wonder of what he sees around him rather than express what he feels inside, since the best expression of what he sees is at the same time the best expression of what he feels, which is to bring all glory to God.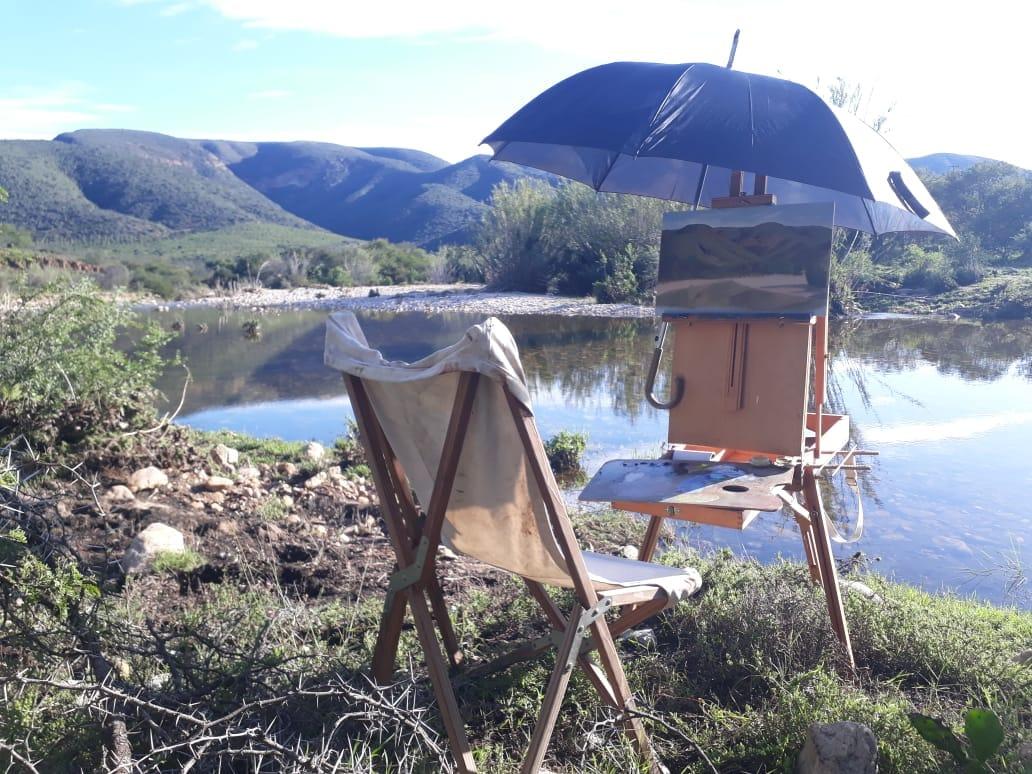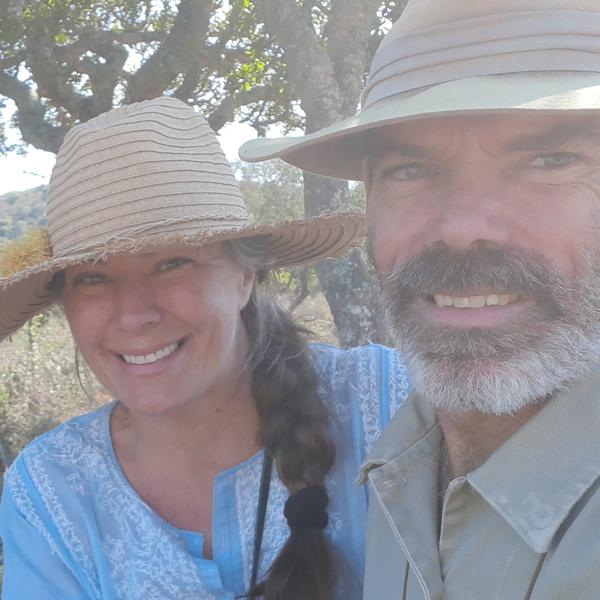 In the evening of my life I shall look to the sunset, at a moment in my life when the night is due, and the question I shall ask only I can answer, was I brave and strong and true? did I fill the world with love my whole life through?